Personalized Service.
Free Estimates.
Let Able Services of Northwest Florida handle all of your tree, debris removal, and demolition needs.
About Us
Who We Are
We are a locally owned and operated tree service and land clearing company established in 2018 after Hurricane Michael devastated the Northwest Florida Panhandle. The damage was so widespread that we decided to start our own debris cleanup and tree removal/land-clearing company. We were born and raised in Bay County and have owned and operated businesses in the area throughout the years. We have all your needs covered to get your land/home back to the condition you desire. We are a licensed and insured company with very responsible employees who have the ultimate goal of making your yard/land/office as beautiful as possible. We offer many services with a great satisfaction rate. We have a 5-star rating with our clients as well.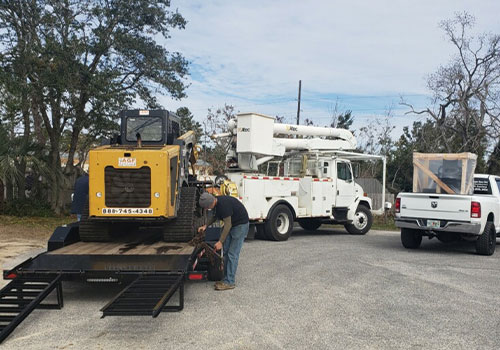 More About Us
Our Services
What We Do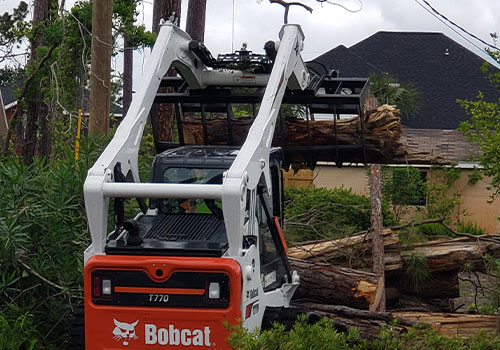 Tree Removal and Stump Grinding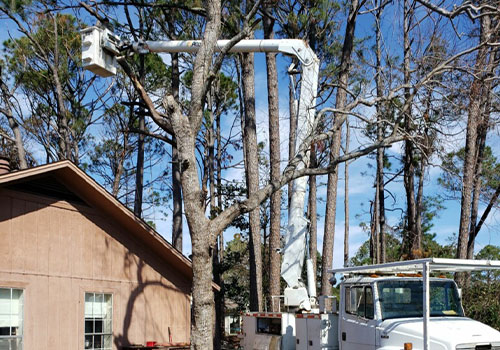 Tree Trimming and Cleanup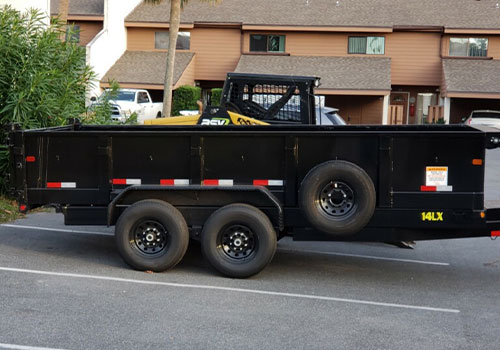 Debris Removal or Hauling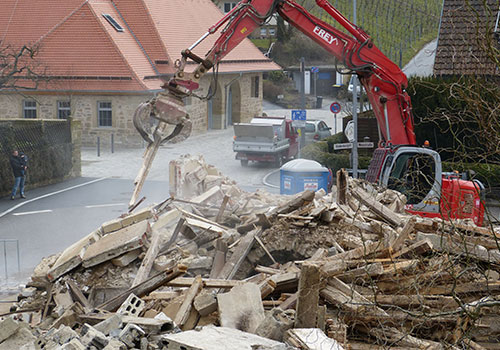 Demolition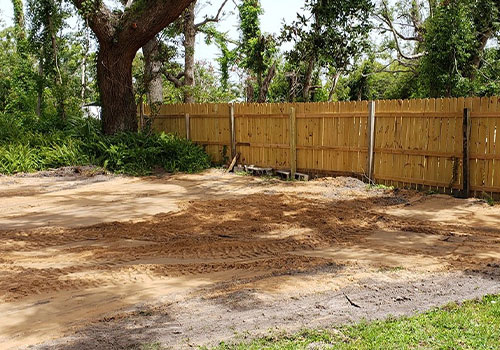 Dirt, Soil, or Rock Delivered and/or Spread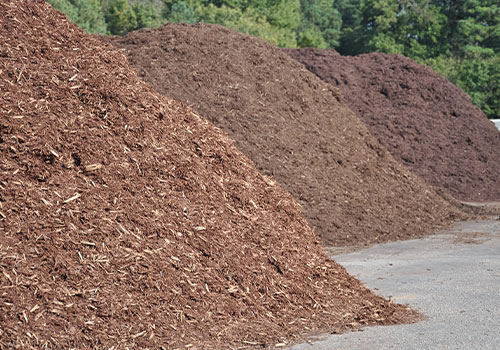 Mulching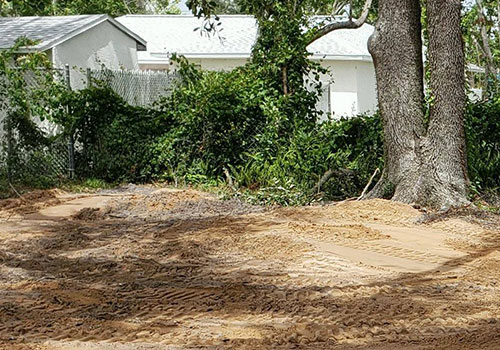 Land Clearing
Bobcat, Escavator, Bulldozier, Full Tree and Demolition Services
More About Our Services
Testimonials
What Happy Customers Are Saying About Us...
They did a good job clearing the trees and getting them off my fence.
Arrived on time, efficient, professional and did an excellent job for us.
The price was reasonable and they worked hard.
Spoke to them Friday morning and by 12 pm the job was complete. Great company and able to work my need perfectly.
This company was the best. They came out gave me an estimate and returned on the scheduled date. Completed the work and cleaned up all areas. I will use them in the future.
Lee Ann and Jimmy were terrific. They worked hard, did a great job, and went above and beyond the estimate. Highly recommended!